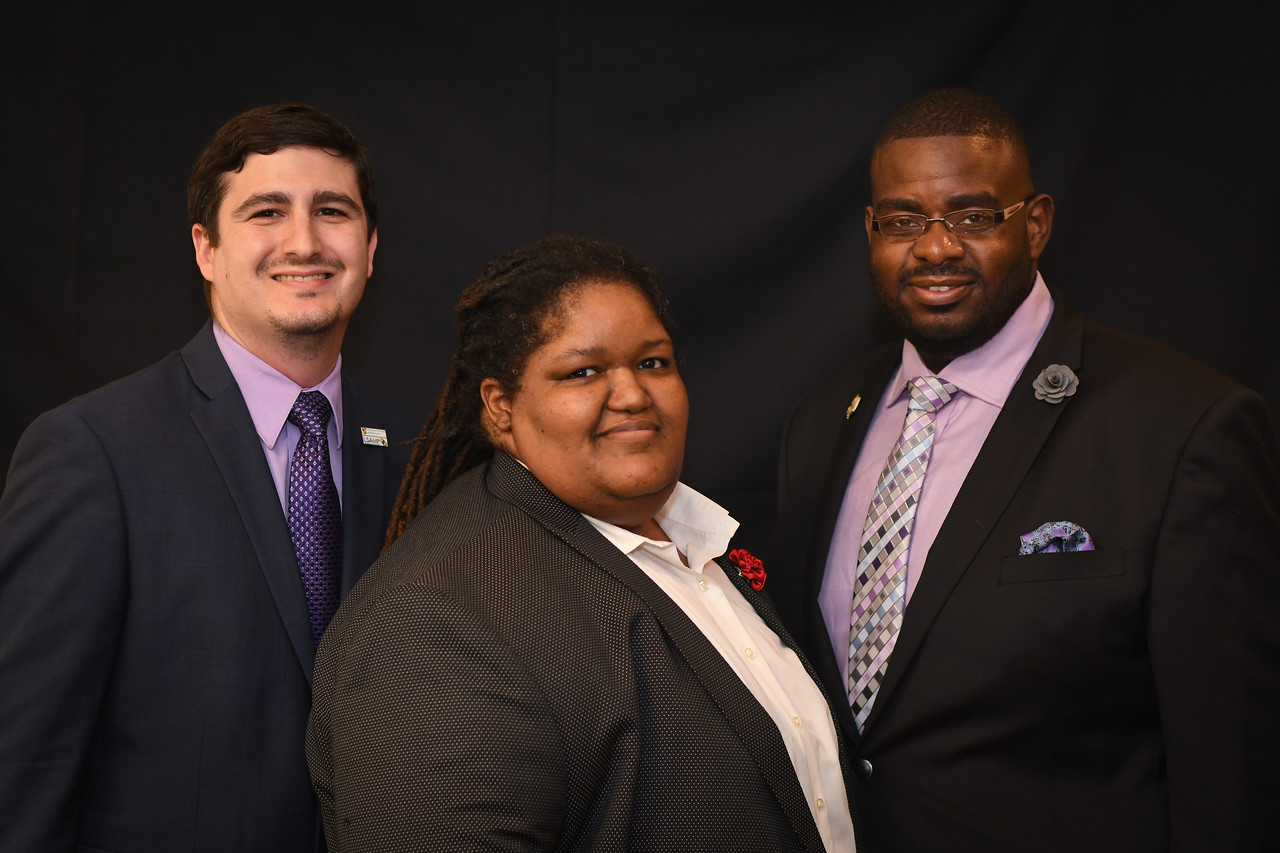 ---
Director

Mathematics/Psychology, Room 219

410-455-2814
The Director is responsible for grant management, fiscal oversight, and professional staff development. Among their duties are final approval of all request for expenditures including student travel. In relation to management and oversight, the Director is also responsible for submission of all federal and institutional reports. At the insitutional level, the Director's involvement with campus-wide committees keeps the campus community informed of program outcomes.
Assistant Director

Math & Psychology, Room 221

410-455-3057
The Assistant Director is responsible for day to day operations of the UMBC McNair Scholars Program.  Their purview includes academic advising, the recruitment and selection process, alumni engagement, program/activity planning and conceptualization of large-scale projects to assist participants in meeting their goals.  Among these activities is also the development of the program's annual calendar of events.
Project Coordinator

Math & Psychology, Room 220

410-455-1465
The Project Coordinator works to provide academic advising to the scholars to help them achieve their goal of doctoral completion.  Through interaction with the campus community, they also assist with recruitment of future McNair Scholars.
Administrative Assistant

Math & Psychology, Room 007

410-455-2700
The Administrative Assistant is shared across the programs housed in the Office of Academic Opportunity Programs.  The primary responsibilities to the McNair program are assisting the director with financial recordkeeping, scheduling and serving as the liaison for student travel arrangments.